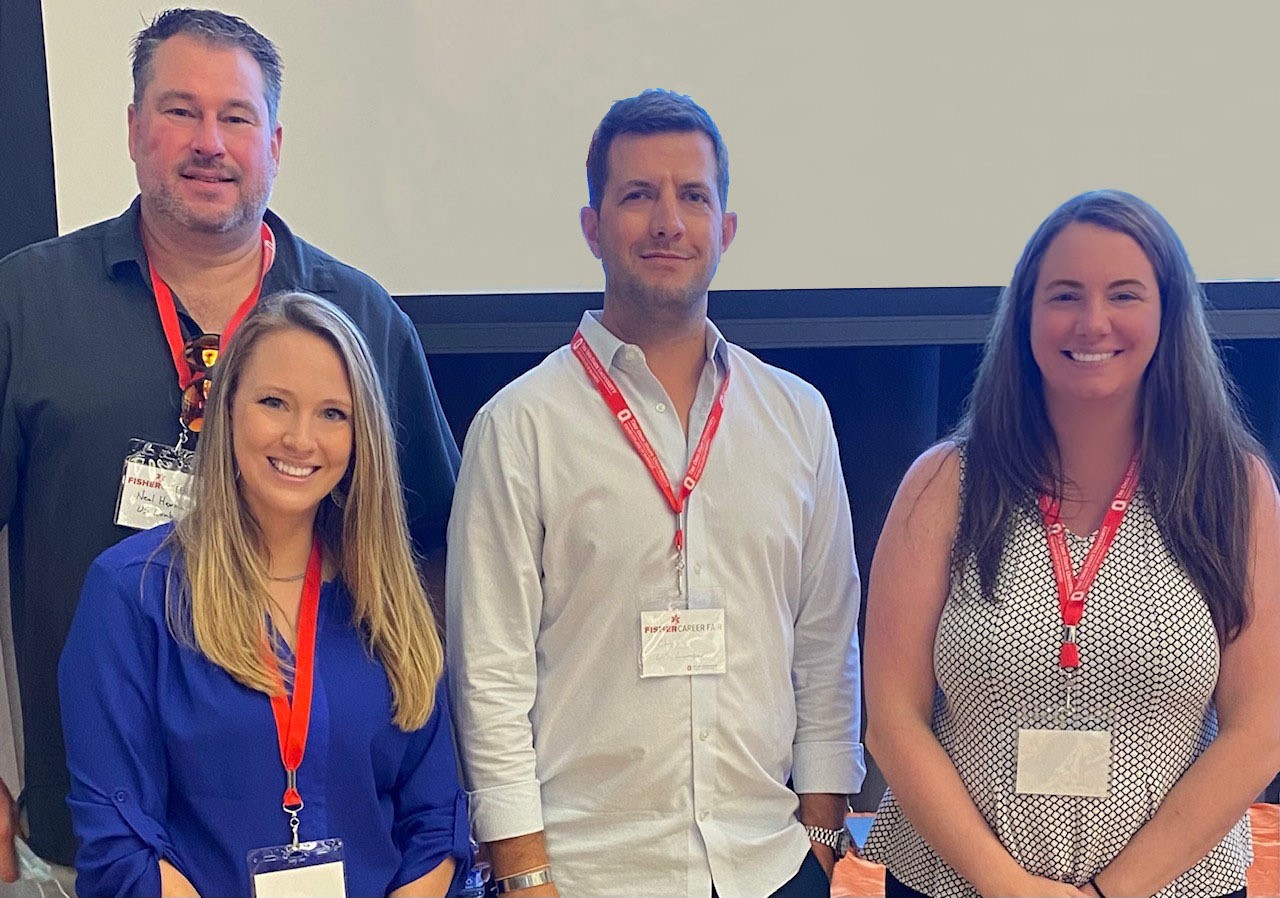 What We Believe—Ethos
Always do the right thing, even when it is hard.
Give credit where credit is due. Most of the credit is not due to you.
Use your influence to have a uniquely positive impact on people.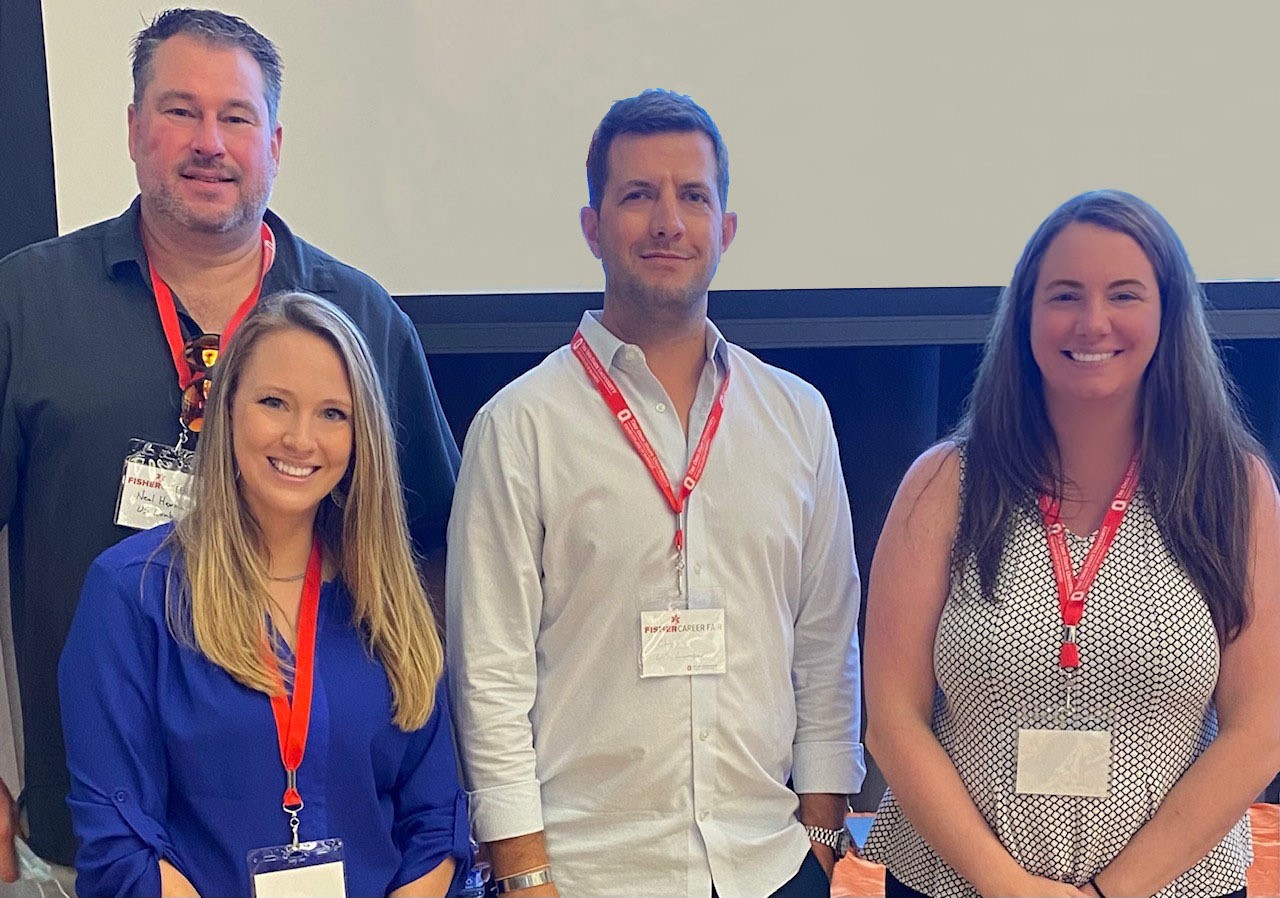 How We Treat Each Other—Community
Be consistently responsive to customers and suppliers.
Develop people by serving the whole person.
Lead with influence; not position, title or tenure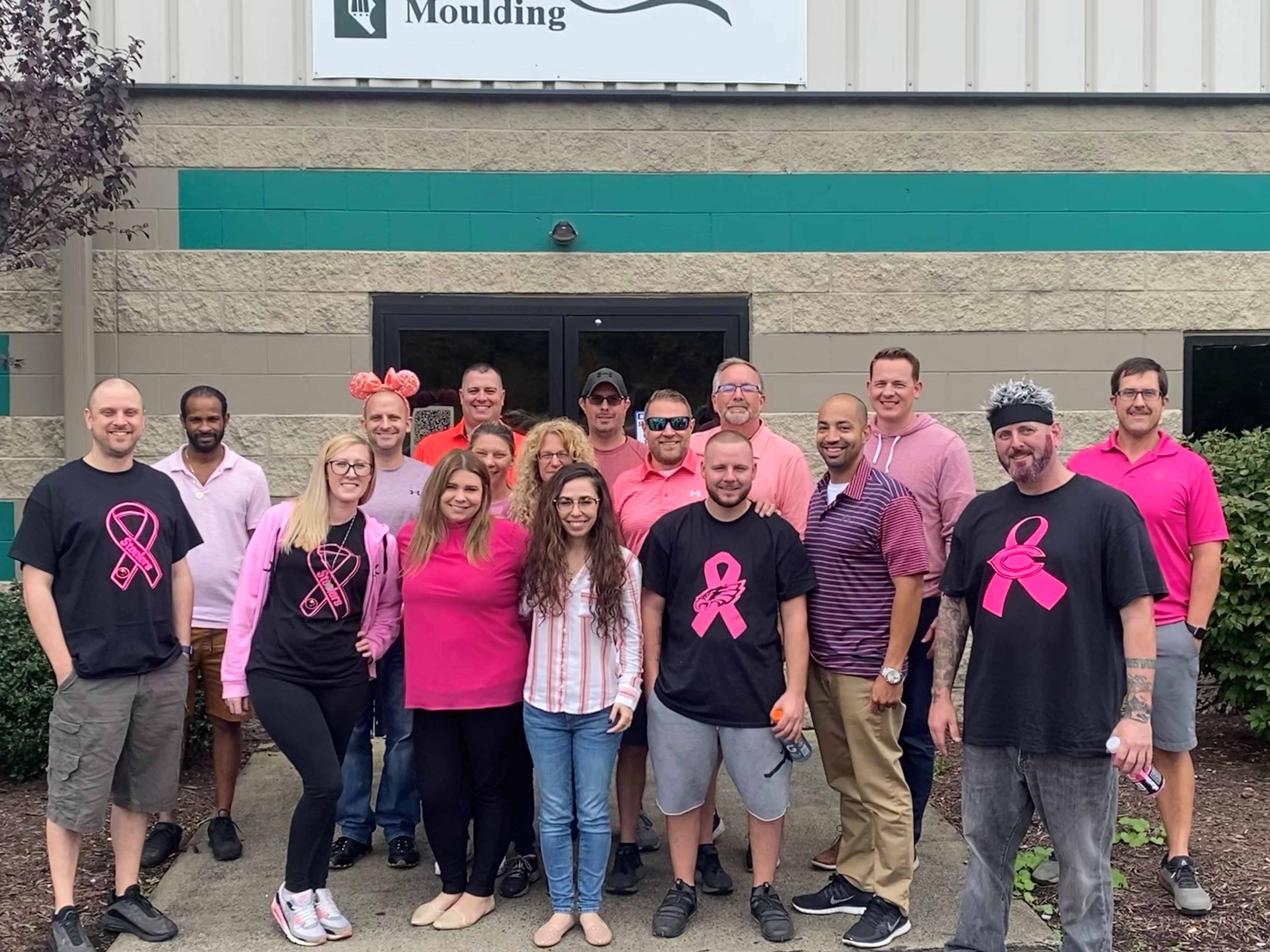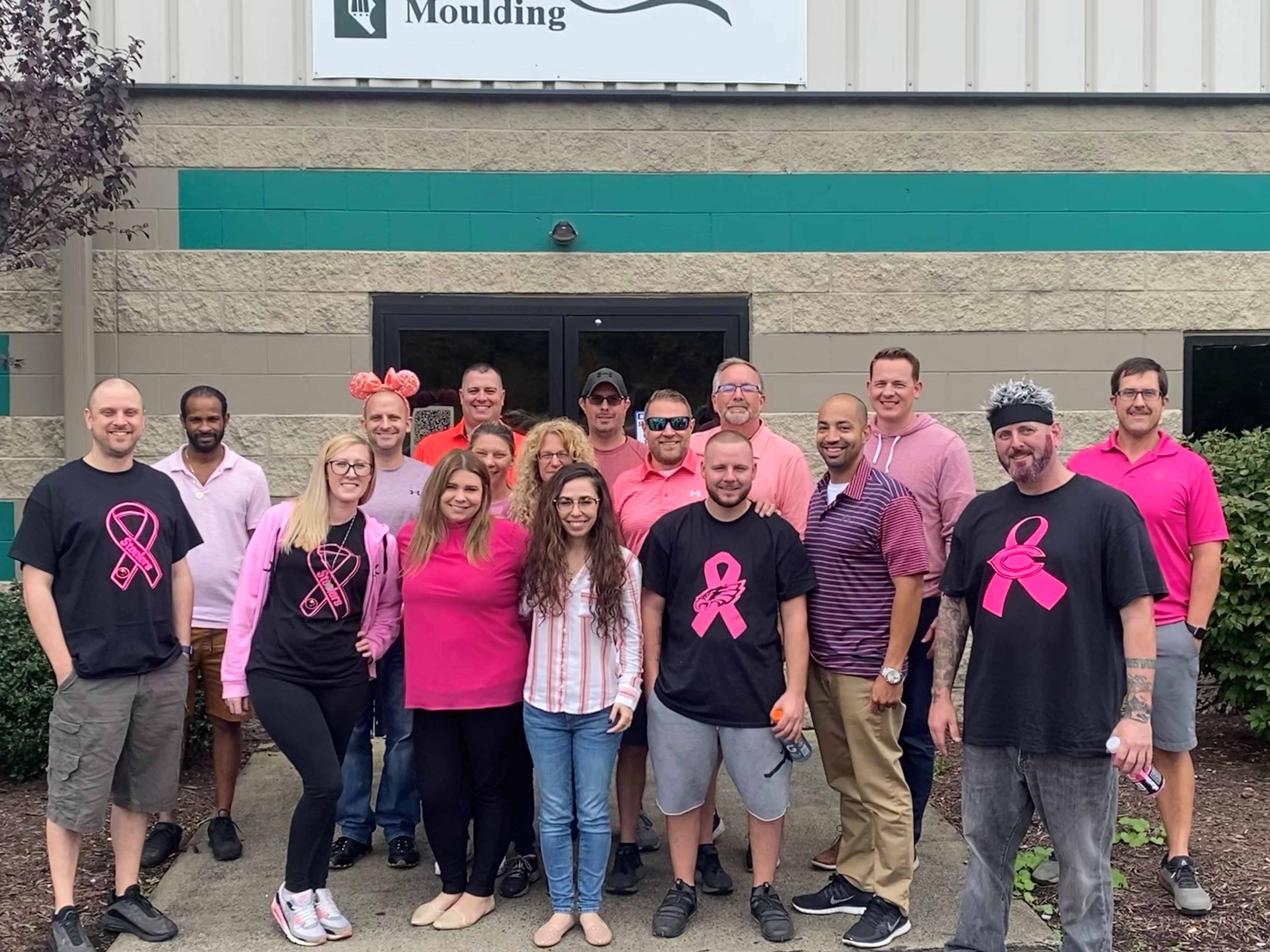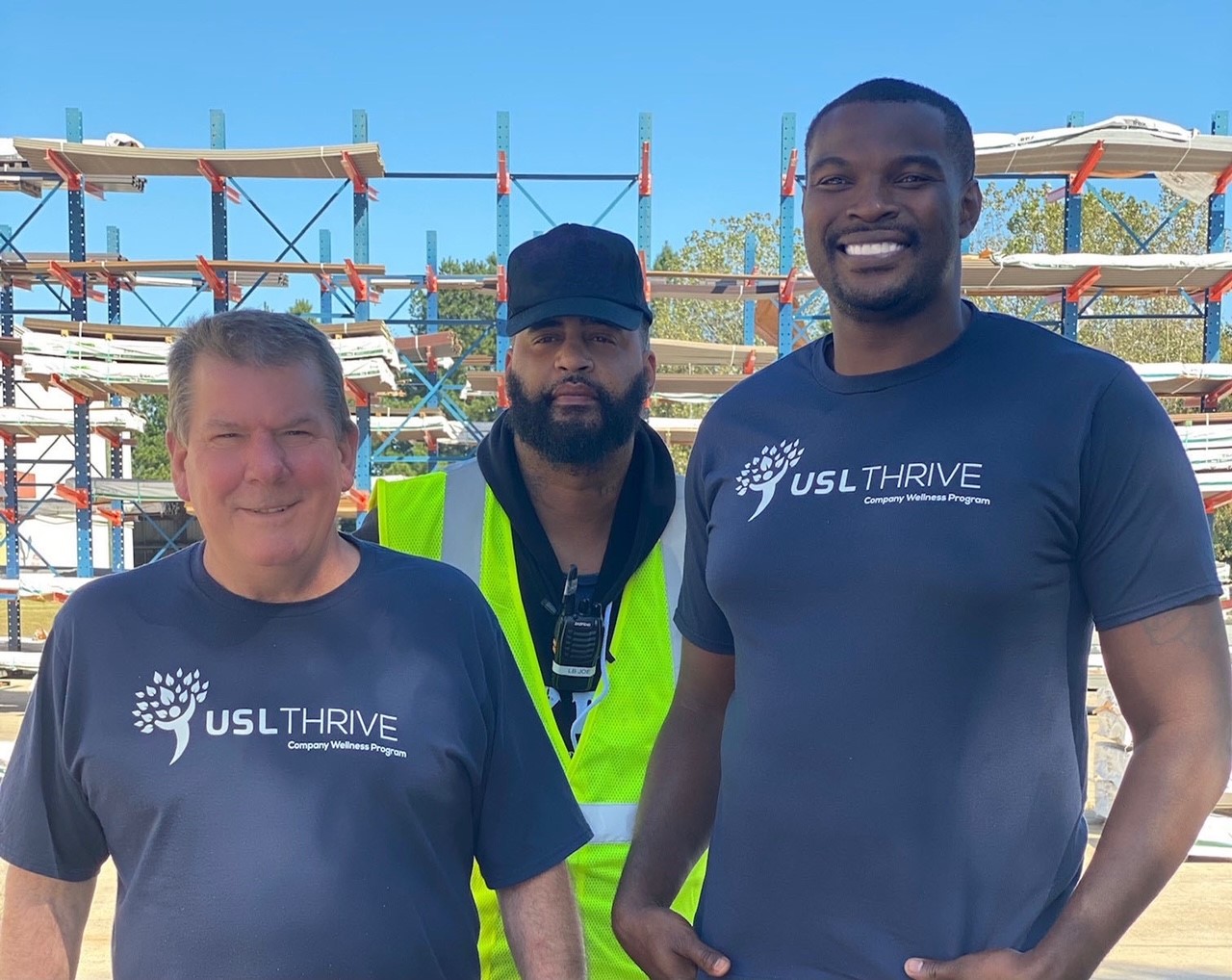 How We Play the Game—Attitude
Live with Intentionality. Make Sure Your Progress is on a Well-Conceived Path.
Don't Finish Fresh. Give Everything You Have Every Day.
Live out Idealism. Don't Settle.
Is this a perfect fit for you?

Search Our Jobs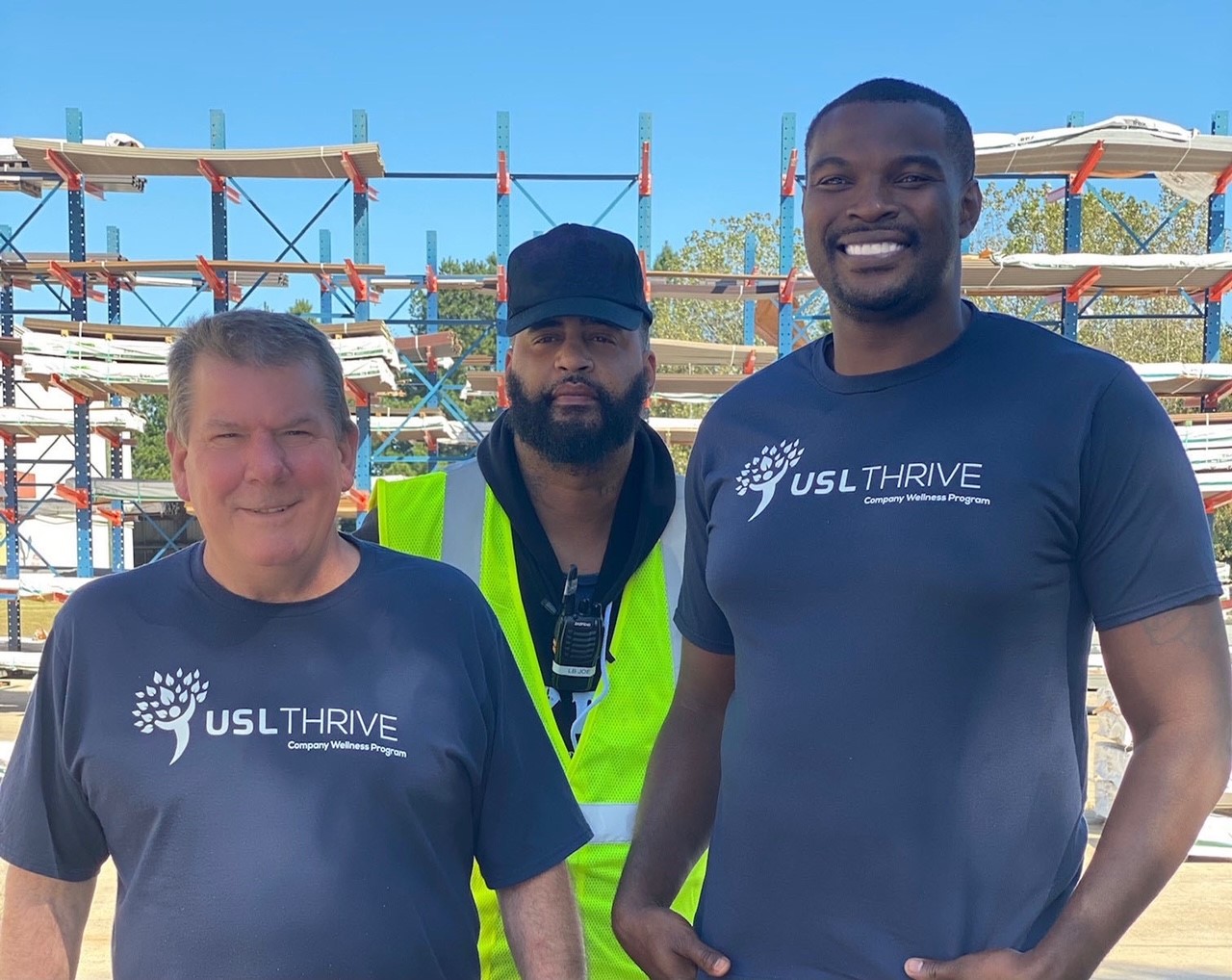 Taking Care of Our People
Our benefits package is designed to make Specialty Building Products a great workplace for all team members.
Paid Holidays

Company-Paid Short Term/Long Term Disability

Incentive Programs

Company Paid Life Insurance

401(k) with Company Match

Medical, Dental & Vision

Career Advancement

Competitive Wage

Paid Vacation
Workplace Wellness
We believe a strong company cannot exist without healthy employees. The everyday choices we make can help us live healthier, happier, and more fulfilling lives — both at work and at home.
The goal is to promote, educate and encourage all eight categories of wellness among all employees:
Financial

Satisfaction with current and future financial situations.

Emotional

Coping effectively with life and creating satisfying relationships.

Environmental

Good health by occupying pleasant, stimulating environments that support well-being.

Intellectual

Recognizing creative abilities and finding ways to expand knowledge and skills.

Occupational

Personal satisfaction and enrichment from one's work.

Physical

Recognizing the need for physical activity, healthy foods, and sleep.

Social

Developing a sense of connection, belonging, and a well-developed support system.

Spiritual

Expanding a sense of purpose and meaning in life.